An Overview of Axen Engineering
In simple words, we elevate the game.

As one of the leading construction and engineering enterprises in the middle east, Axen Engineering aims to provide optimal construction services to its clients. With over 50 years of experience, we have curated a diverse portfolio of projects across various sectors such as infrastructure, healthcare, energy, hospitality, oil and gas, as well as commercial and residential buildings. The various projects we have executed enabled us to leave our imprint throughout the MENA region.


Our Competitive Edge
With us, it comes down to three things: a keen eye, a sharp mind, and an impeccable attention to detail.
No two projects are treated the same, because every project is unique. We take the time to thoroughly study requests with their objectives, deliverables, and components. During the assessment phase , varying factors are taken into account, mainly the country's local factors(labor, legal, policies, risks), resource requirements, and supply chain before proceeding with any decision.

With our team of experts and industry knowledge, we analyze the challenges that may rise to alleviate the threats that come with each construction project. We approach major projects by initially investing in design and engineering prior to construction, enabling our clients to save time, money, and resources all while decreasing the project's risk frequency, whereby risk management is a fundamental step in our operations, as we mitigate the risks to ensure the success and growth of all your endeavors.

The strong connections and relationships we have forged with international infrastructure providers and technology partners allow us to lead our projects efficiently and successfully into completion. Whether through the strategic alliances or joint ventures we've made, our collective efforts and collaborations with our overseas partners render our operations and solutions one of a kind.


What we Value at Axen Engineering
Above everything else, we are people-centered. We wholeheartedly believe that the people behind Axen Engineering are the enterprise's driving force. Consequently, we work diligently to provide them with the best training opportunities to further their skills and capabilities while redirecting their talents towards prosperous opportunities that'll help foster and develop them.

We value transparency, reliability, accountability, teamwork, and total quality management. And we work on implementing them throughout our framework to build trustworthy relationships with our clients, partners, and stake holders.

More importantly, we aim to provide you with an experience while staying true to ourselves and our goals.

Project success is one of our end goals. From the moment you sign on a project with us, you become a partner in our business relationship. We aim to stay true and transparent as we offer you everything you need until the project reaches its completion point successfully.
Our Vision and Mission
Our vision consists of redefining the construction field while aiming to be one of its leading enterprises. To reach this goal, we embarked on a mission driven by our values, mainly total quality management and reliability. At Axen Engineering, we strive to go beyond the geographical borders and expand towards new horizons as we reinvest in the company's core capabilities and technologies in order to reach and sustain a successful impact.
Health and Safety
Uncompromised safety is Axen Engineering's number one priority, and we're highly committed to maintaining both the health and the safety of our team and our community.

Because we are people-centered and have our personnel at the core of everything we do, we continuously provide our employees and partners with the necessary knowledge and training to increase safety awareness and decrease the probability of exposure to work-related threats and accidents.

We employ the highest possible health and safety standards through vigilant monitoring of effective HSE practices, which are implemented through project HSE plan, Method Statements (MS), and Risk Assessment.

And because we value the lives of those around us, we are tirelessly working on evolving and managing our safety measures.
Sustainable Practices
With the increase in global warming and environmental threats that face our planet every day, we have decided to take action and set example in hopes of reducing our ecological footprint.

We are progressively researching ways to incorporate sustainable and ecological practices within our work, aiming to not only prevent pollution, but also build a more sustainable and ecological environment for both current and future generations.

We hope to set an example in the construction field to help solidify the notion of sustainable practices and enable it to be adapted further.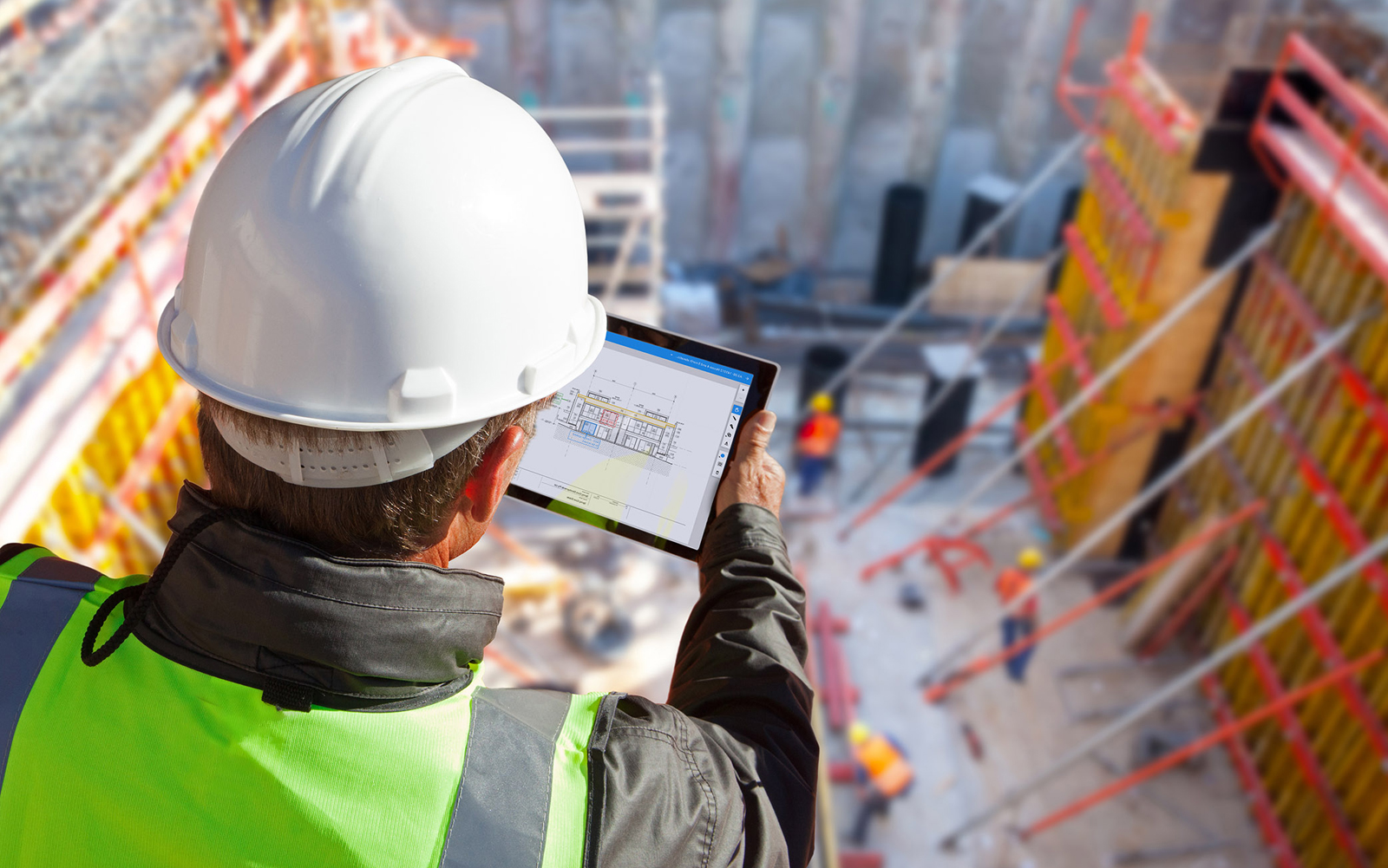 OUR APPROACH
At Axen Engineering, we execute every project with careful attention, and we give our absolute best into everything we do. If you give us the handles of a construction project, then here's what to expect from our side. We will:
Provide timely responses to any difficulties faced throughout mission critical operations in diverse environments and extended geographies
Direct our research division to continuously test latest technologies and find ways to implement them to improve our construction operations
Apply modern digital technologies to enhance site operations and streamline processes
Achieve stringent performance levels with cultural and operational procedural requirements
Meet our service and engineering level agreements effectively, including the required infrastructure and logistics
OUR PARTNERS
As established prior, our international alliances and partnerships constitute an essential pillar in our projects' success and growth prospects. With our strong belief in teamwork and trusted partnership, we don't restrict our relationships to Axen Engineering's vicinity. On the contrary. we aim beyond the borders.

We are open to form and solidify business relationships with professionals around the world whether they be with subcontractors, contractors, or industry professionals within the field. By sharing expertise and working together, growth opportunities are guaranteed to increase in abundance, positively contributing to society's evolution and prosperity. We recognize that partners play a vital role in our success, thus, we aspire to work together to deliver the best results.

Email us at info@axenengineering.com for business inquiries and partnerships
Office: + 971-50-964-9620 | Fax: + 971-4-436-3000 | Mobile: + 971-58-503-8486 |